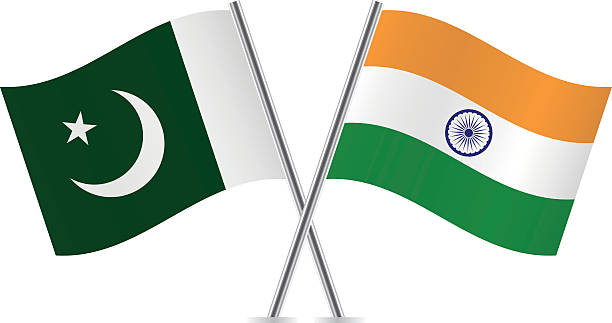 India's Vice Chief of Army Staff (VCOAS) Lt. Gen. Sarath Chand, has admitted that Pakistan has a better military industrial base and exports more defence equipment than India.
According to media sources, Lt. Gen. Sarath Chand speaking at the inaugural session of AMICON 2017 came down heavily on ordnance factories which manufacture weapons for the Indian forces.
He said that the Indian ordnance factories had not been able to keep pace with changing technology while "there is no competition whatsoever" and it is "an unsuccessful method of supporting our defence requirements". "I would even go to the extent of saying that Pakistan probably has a better industrial base, as far as defence production is concerned, than our country. In fact they export defence equipment abroad, definitely more than what we are doing," he said.